• Blog • Brut Nature • Ca'Salina • Dolce • English Sparkling Wine • Extra Brut • Extra Dry • Fitz • Furlan • Low Sugar • Lyme Bay Winery • Moscato • Pink Fizz • Prosecco • Rosé • Sparkling Wine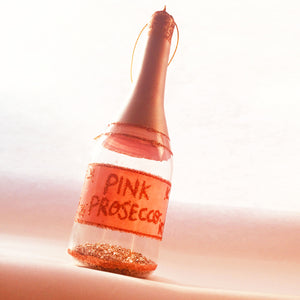 Pink Prosecco became official on 28 October 2020, or rather 'Prosecco DOC Rosé' to give it its correct name.  Before that date, Prosecco wasn't allowed to be pink and only the white style existed.   Why? Because the Prosecco Consortiums who make the rules that govern Prosecco production didn't allow a red grape to be used in the making of Italy's popular fizz.   Ok so not totally true….the red grape Pinot Noir was allowed but only the flesh (which is white) and not the skin (which is red and used to make rosé and red wine). All that changed last year...
---
• Ca'Salina • Extra Brut • Low Sugar • Moscato • Rosé • Sparkling Wine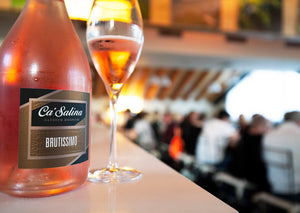 A 'bone dry Moscato' is quite an oxymoron.  A phrase which perfectly sums up Ca'Salina's Brutissimo Manzoni Moscato Extra Brut, a pink sparkling wine.   If you Google 'Moscato wine', you'll see that it is typically a sweet wine.  When I Googled 'Moscato Extra Brut', Ca'Salina's Brutissimo on my website was the only one that appeared. Hence, Moscato is rarely, if ever, bone dry.  Brutissimo is an exceptional wine, not only in terms of taste but also how it's made.  Produced using Manzoni Moscato grapes, it has only 0.5 grams of residual sugar per litre (that's very low – a typical...